Unexpected pregnancies send women into a frantic search for help. When they look on the internet for information, abortion facility ads bombard them. In loneliness and fear, vulnerable women are led to believe abortion is the only option.
Heroic Media seeks charitable donations to fund pro-life online ads that connect women to pro-life pregnancy centers that can help them with their unexpected pregnancies, and save babies' lives from abortion.
Your Donation Saves Lives
And we can prove it. When you give to Heroic Media, we commit to
showing you how your donations save babies' lives from abortion.
You donate, we run pro-life ads, and you get weekly updates with evidence that your contributions had real impact on women choosing life for their preborn babies.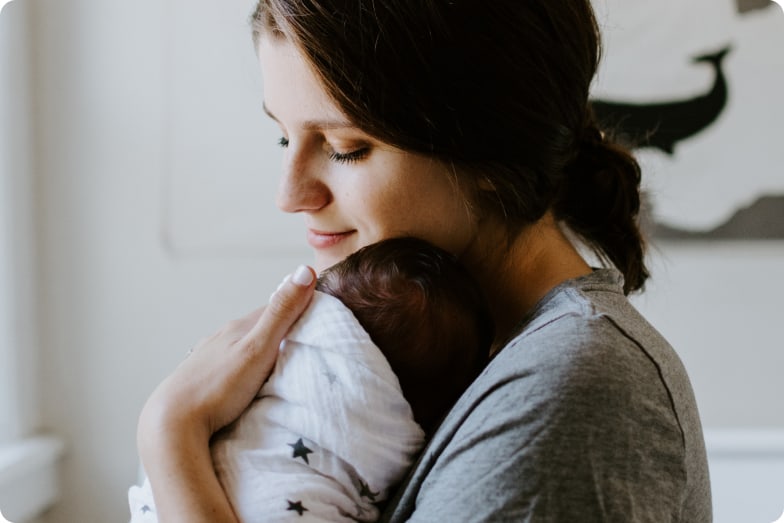 Example of Ad Campaign Response Metrics

Join the fight against abortion and help vulnerable women everywhere find pro-life help for their unexpected pregnancy.