Our
mission
is to save lives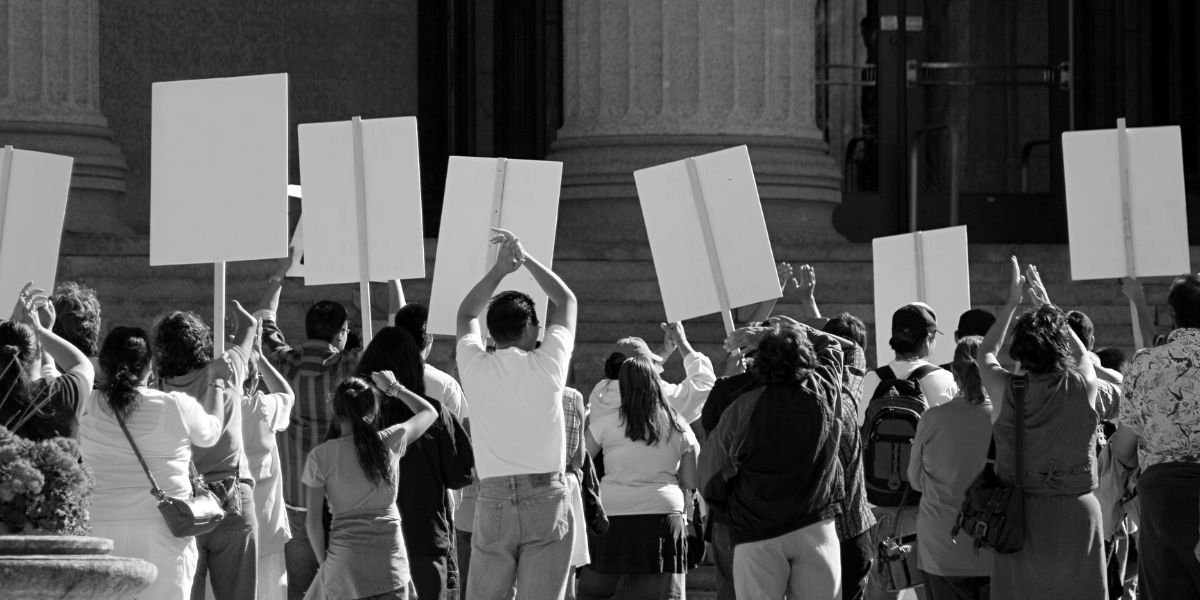 The legacy approach of pro-life
Since the passing of Roe V. Wade in 1973, the pro-life movement has worked hard to save lives.
With the 2022 Supreme Court ruling in the Dobbs V. Jackson, it's time to take a new path in the battle to protect pre-born babies.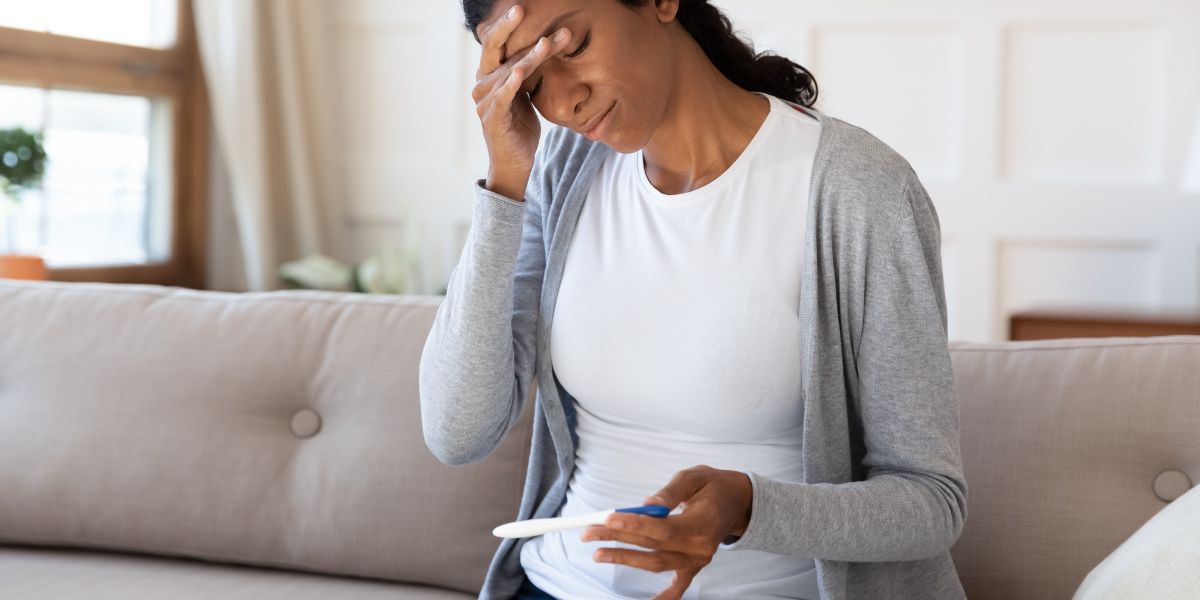 Our strategy is better
Heroic Media is leading the branding war against Planned Parenthood and the abortion industry to become women's #1 preferred provider of women's healthcare
We want the majority of women in our country to prefer our brand before they ever face an unexpected pregnancy.
Heroic Media Strategy
Build the first nationally recognizable Pro-Life Healthcare Brand.
Our model is quick, scalable, and repeatable expansion.

Directly counter Planned Parenthood and the abortion industry
Branding
Creating a brand prescence in the minds of young women BEFORE an unexpected pregnancy.
Direct Response Advertising
Leveraging digital ads to connect women to local pregnancy centers
Telehealth Nursing
Our telehealth system can reach women nationally, empowering them with medically based facts about abortion
Transforming women's healthcare
Smart Pro-Life Strategies
We are saving more lives by being the brand women think of during an unexpected pregnancy.
Focusing on demand side of the abortion access

Maintaining long-term market presence

Multichannel marketing to build brand preference among all young women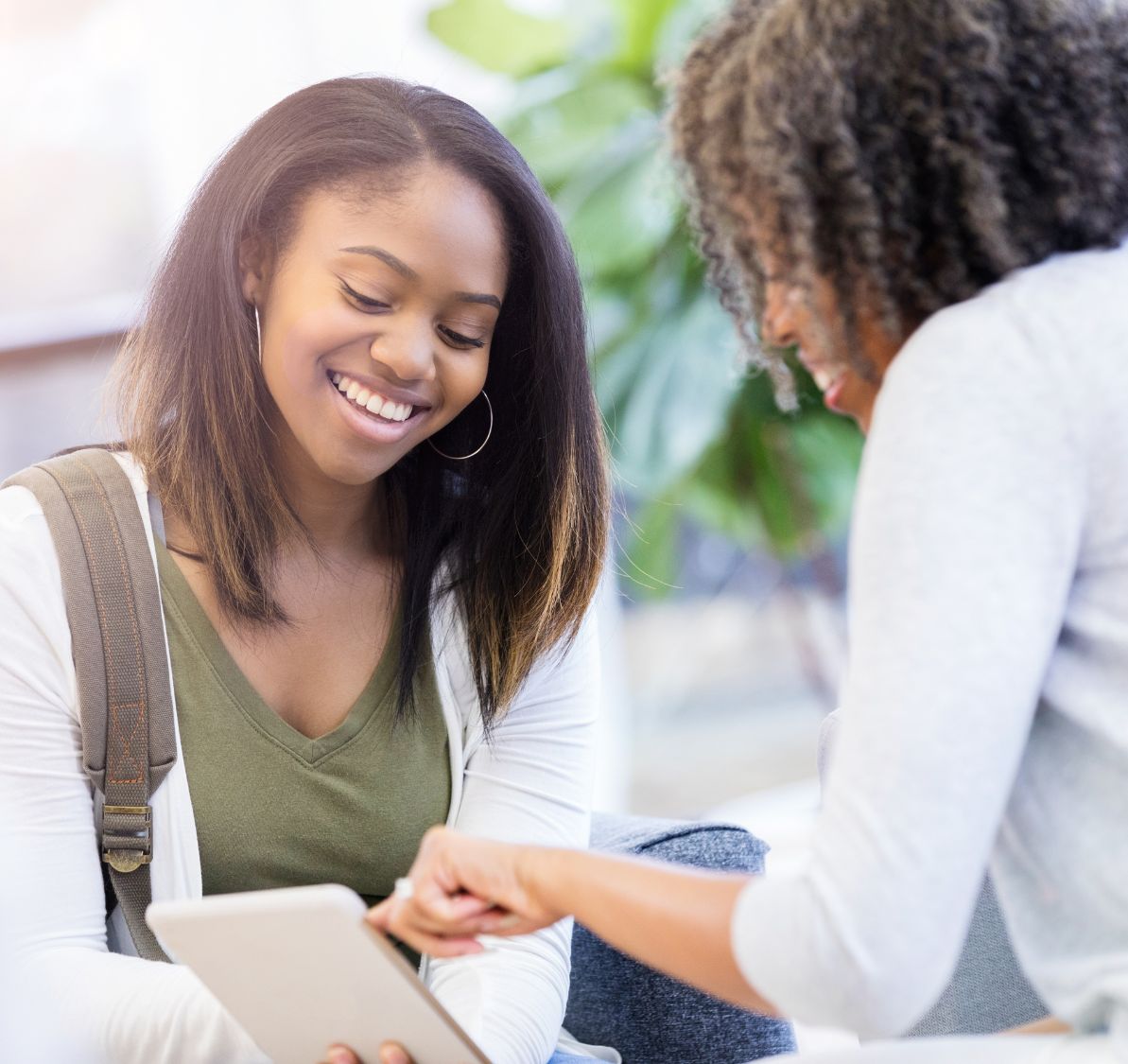 of all abortions happen in the first 13 weeks
of people are using Telehealth post Covid-19
Save Stories
Inspiring personal accounts of the Pro-Life Journey that are driven by our generous donors, benefactors, community members, and prayer warriors.
The abortion industry, led by Planned Parenthood, has rapidly shifted its strategy to directly delivering abortion pills to women at their homes, making it extremely easy to access abortion.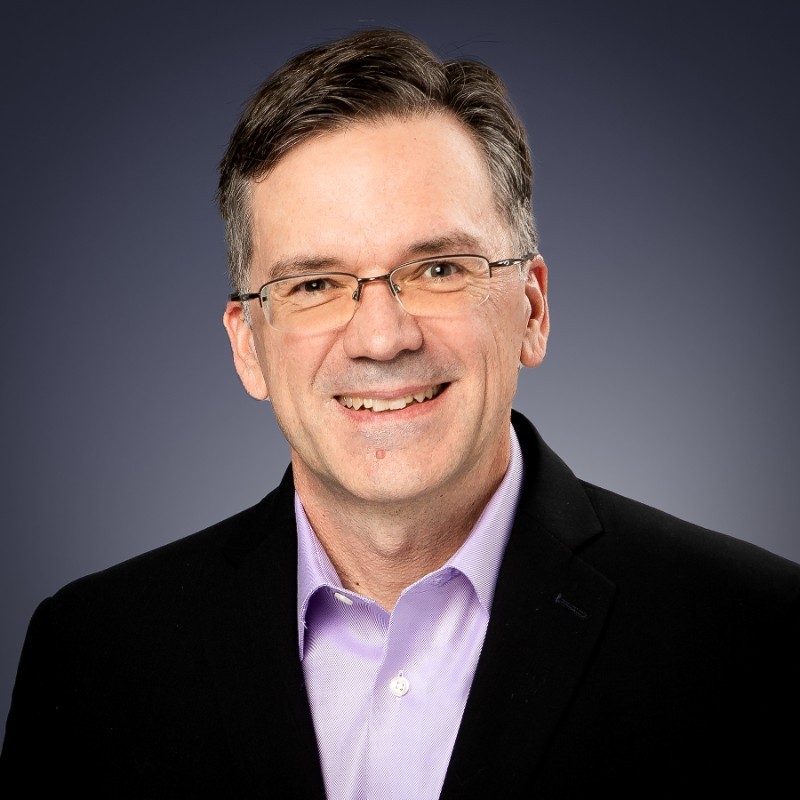 Get our latest resource
Your step-by-step plan for empowering women and saving lives
Why we need to talk about abortion differently

Updating the strategy for winning the war against the abortion culture

On the horizon – the new Pro-life

The potential impact of a national pro-life counter brand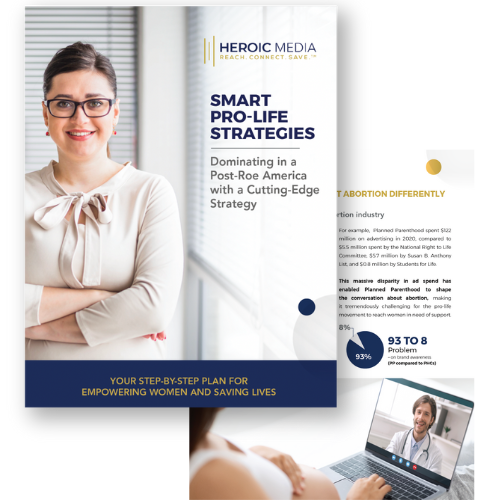 Radical Generosity
Igniting a profound shift in the way we view and interact with the world. It is an audacious act of selflessness that defies limits and redefines the boundaries of compassion.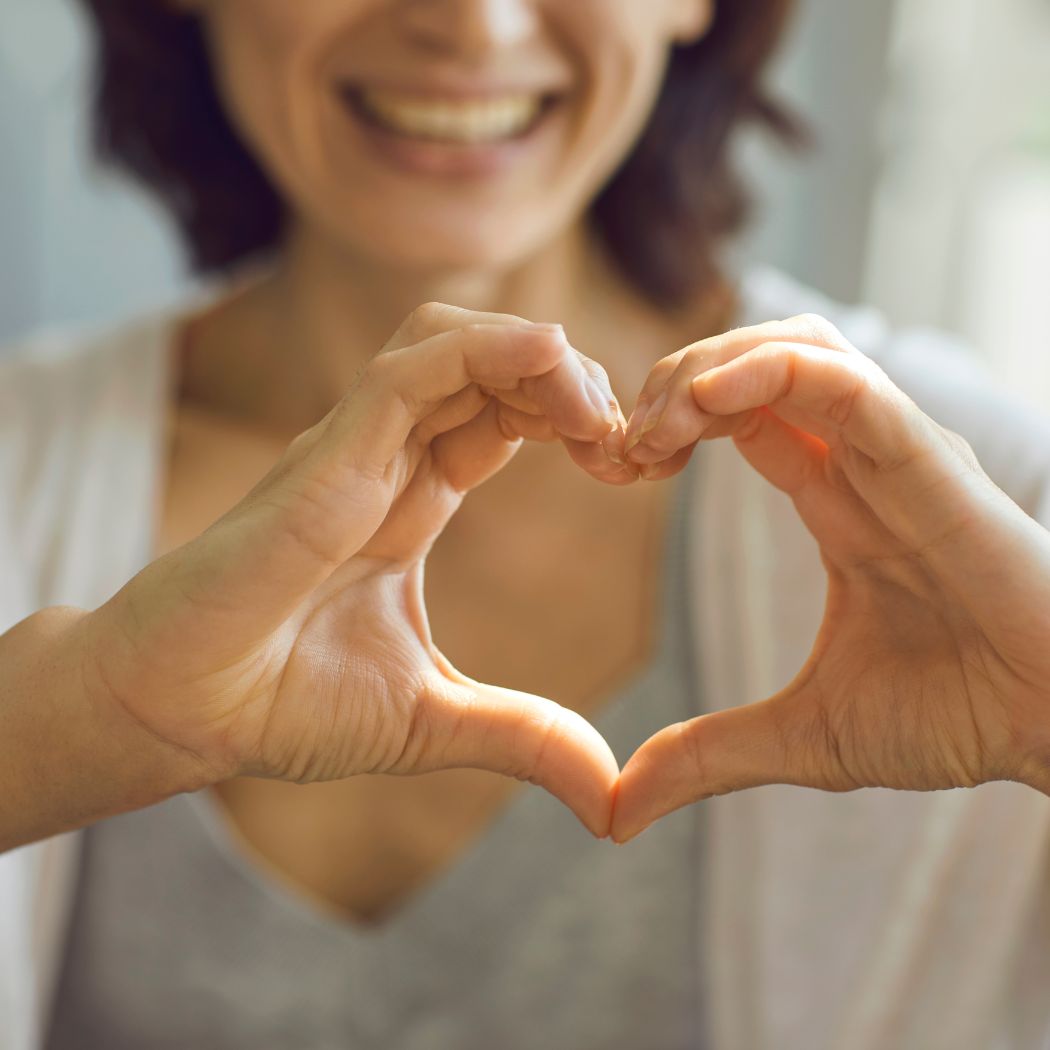 Contact Us
Heroic Media
PO Box 802021 | Dallas, TX 75380
512-340-0999