Help Women

Choose Life

For Their Preborn Babies
You Donate Money – We Run Ads – You Save Countless Lives
Provide Abortion Alternatives
Your donation funds ads that compete with abortion facility ads and connect women with pro-life facilities.
Measure Impact
We report the results of donations and show you how many lives were saved.
Help & Empower Women
Help women move from thinking they've made a mistake to feeling empowered by the beauty of motherhood.
For
Many Women

Abortion Feels Like The Only Option
Abortion facility ads dominate internet searches when a scared woman looks up "abortion help."
They feel trapped
They feel hopeless
They feel ashamed
They feel like life is not an option
Your Donation Helps Mothers Choose Life Through Online Ads
Our Ads Connect Women Seeking Help To Pro-Life Facilities.
We design and run professionally made online ads that connect women searching for abortion help to pro-life facilities that save babies' lives.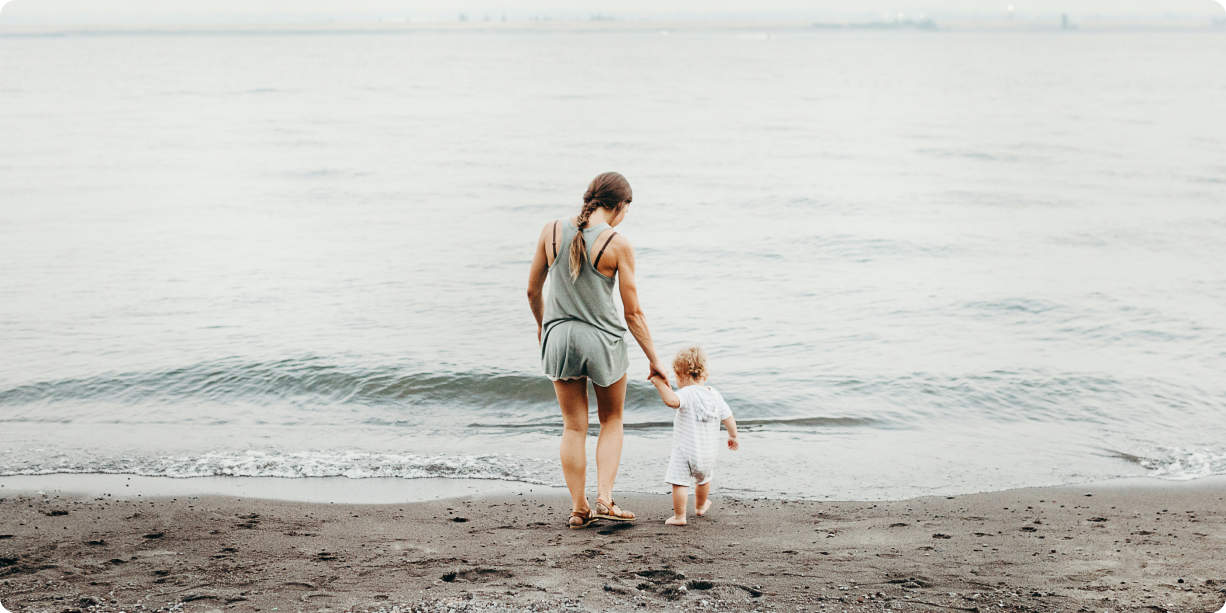 Saving Babies' Lives Is Simple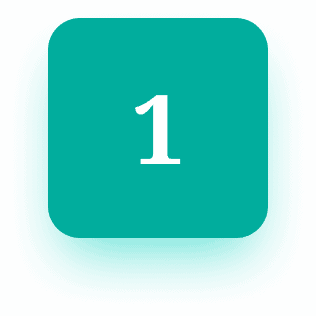 Donate Now
Make the biggest impact by giving monthly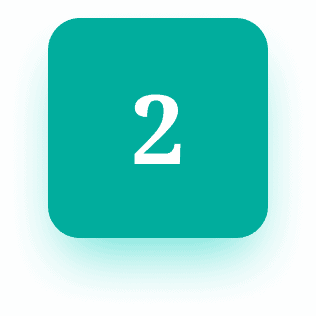 We Run Online Ads
Your donation funds ads that make choosing life an option for scared mothers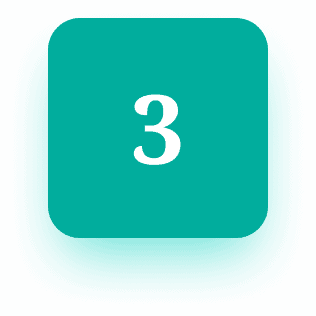 You Save Lives
We show you how many lives were saved with regular updates.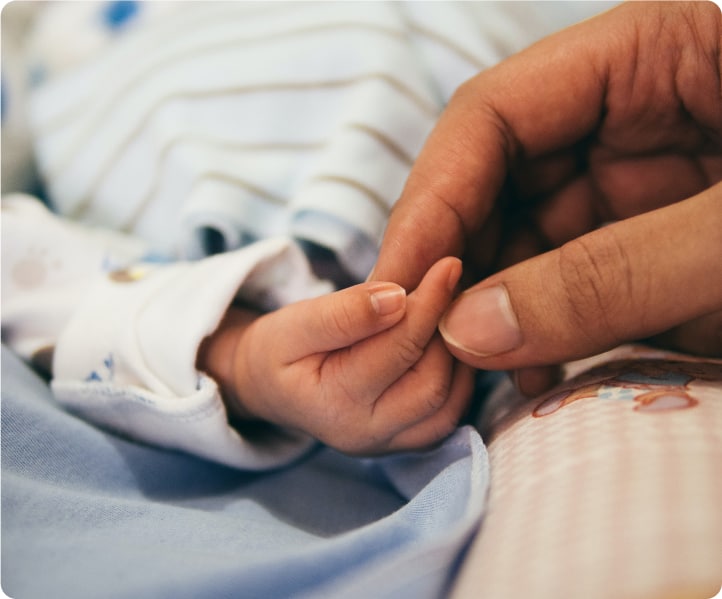 You Want To Know You're Saving Lives
We understand you want to donate to an organization doing work that impacts the abortion epidemic. That's why we track and measure results of all online ads, making a direct connection between your donations and the mothers you helped and the babies you saved.
Example of Ad Campaign Response Metrics

"It's important to get the word out to women who are facing unexpected pregnancies – where they can find help. Right now the loudest voice out there is people who will hurt them. It's been 18 years since my abortion and I've continued to seek healing to this day… Because it never goes away."
"I know the money I spend is saving lives. There's no other organization that I have spent time with that does that."

Bill Sladek
"My first question was, how do we know we're saving lives? And Heroic Media did a great job proving they could track their results."

Pierre Koshakji
You Can Help Women Choose Life
Pro-abortion advertising normalizes giving precious human lives over to death. No woman should have to believe the lie that having a baby will ruin her life. No woman should have to live with the consequences of aborting a child.
You can save a baby's life by donating today.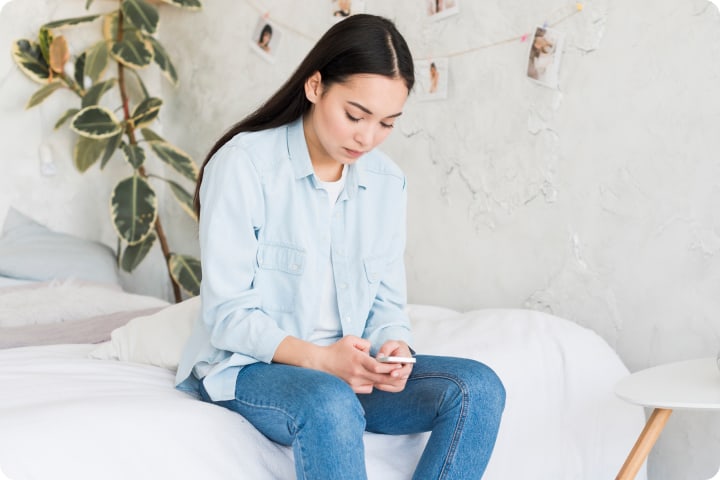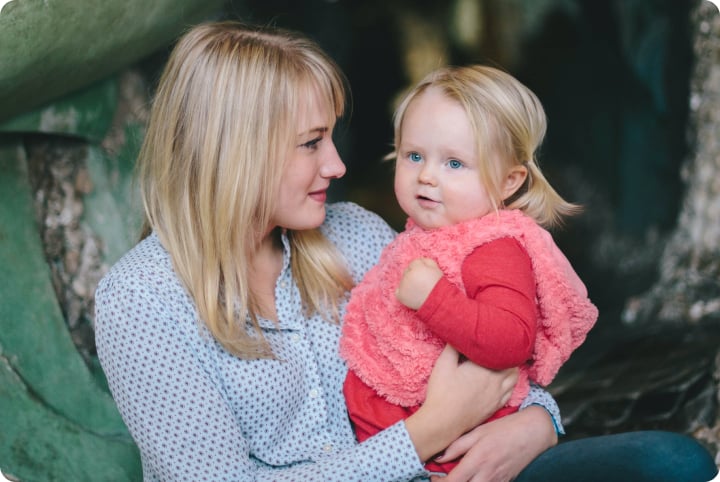 Help Women & Future Mothers
Fund More Ads That Help Women Choose Life
Remind Yourself Why You Chose Life For Your Baby
Know Your Donation Saves Lives